Since 1970 the choir has developed its reputation for performing an eclectic mix of music including a cappella repertoire, oratorio and early music, as well as new choral works commissioned from Irish composers.
Here are a few highlights from over the years:
Mass in G | Schubert
The Mass No. 2 in G major by Franz Schubert, D 167, was composed in 1815. This is the best known of the three 'shorter' mass compositions which Schubert composed between the more elaborate first and fifth masses. In addition, the later Deutsche Messe or German Mass, D 872, and the ultimate sixth mass would be longer.
The second mass, commonly referred to as Schubert's Mass in G, was composed in less than a week (March 2 to 7, 1815), the year after his first mass had been successfully performed in Schubert's home parish. The second mass was originally more modestly scored than the first, requiring only a string orchestra and organ in addition to the soprano, tenor, and baritone soloists and choir.
....
In 2015, two hundred years after Schubert's Mass in G was first composed Cantairí Avondale performed the work in St Patrick's Cathedral with Clermont Chorale accompanied by Fr.McNally Orchestra.
Valiant for Truth | Vaughan Williams
Ralph Vaughan Williams (12 October 1872 – 26 August 1958) was an English composer. His works include operas, ballets, chamber music, secular and religious vocal pieces and orchestral compositions including nine symphonies, written over nearly fifty years. Strongly influenced by Tudor music and English folk-song, his output marked a decisive break in British music from its German-dominated style of the 19th century.
Vaughan Williams is among the best-known British symphonists, noted for his very wide range of moods, from stormy and impassioned to tranquil, from mysterious to exuberant. Among the most familiar of his other concert works are Fantasia on a Theme by Thomas Tallis (1910) and The Lark Ascending (1914). His vocal works include hymns, folk-song arrangements and large-scale choral pieces.
......
Cantairí Avondale performed 'Towards the Unknown Region' as part of our Summer concert in May 2017 and performed 'Valiant for Truth' on a number of occasions.
Deer's Cry | Arvo Pärt
Arvo Pärt (born 11 September 1935) is an Estonian composer of classical and religious music. Since the late 1970s, Pärt has worked in a minimalist style that employs his self-invented compositional technique, tintinnabuli. Pärt's music is in part inspired by Gregorian chant. His most performed works include Fratres (1977), Spiegel im Spiegel (1978), and Für Alina (1976). Since 2010 Pärt has been the most performed living composer in the world.
Pärt's compositions are firm favourites with the choir.
A Ceremony of Carols | Britten
A Ceremony of Carols, Op. 28, is a choral piece by Benjamin Britten, scored for three-part treble chorus, solo voices, and harp. Written for Christmas, it consists of eleven movements, with text from The English Galaxy of Shorter Poems, edited by Gerald Bullett; it is in Middle English. The piece was written in 1942 while Britten was at sea, going from the United States to England.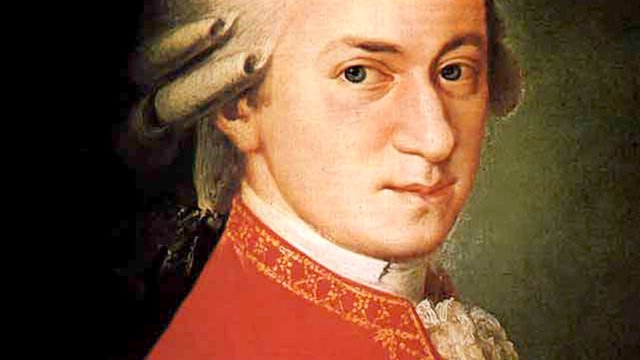 Requiem | Mozart
The Requiem in D minor, K. 626, is a requiem mass by Wolfgang Amadeus Mozart. Mozart composed part of the Requiem in Vienna in late 1791, but it was unfinished at his death on 5 December the same year. A completed version dated 1792 by Franz Xaver Süssmayr was delivered to Count Franz von Walsegg, who commissioned the piece for a Requiem service to commemorate the anniversary of his wife's death on 14 February.
Cantairi Avondale performed the Requiem in May 2011 at St. Patrick's Cathedral for the choirs 40th anniversary.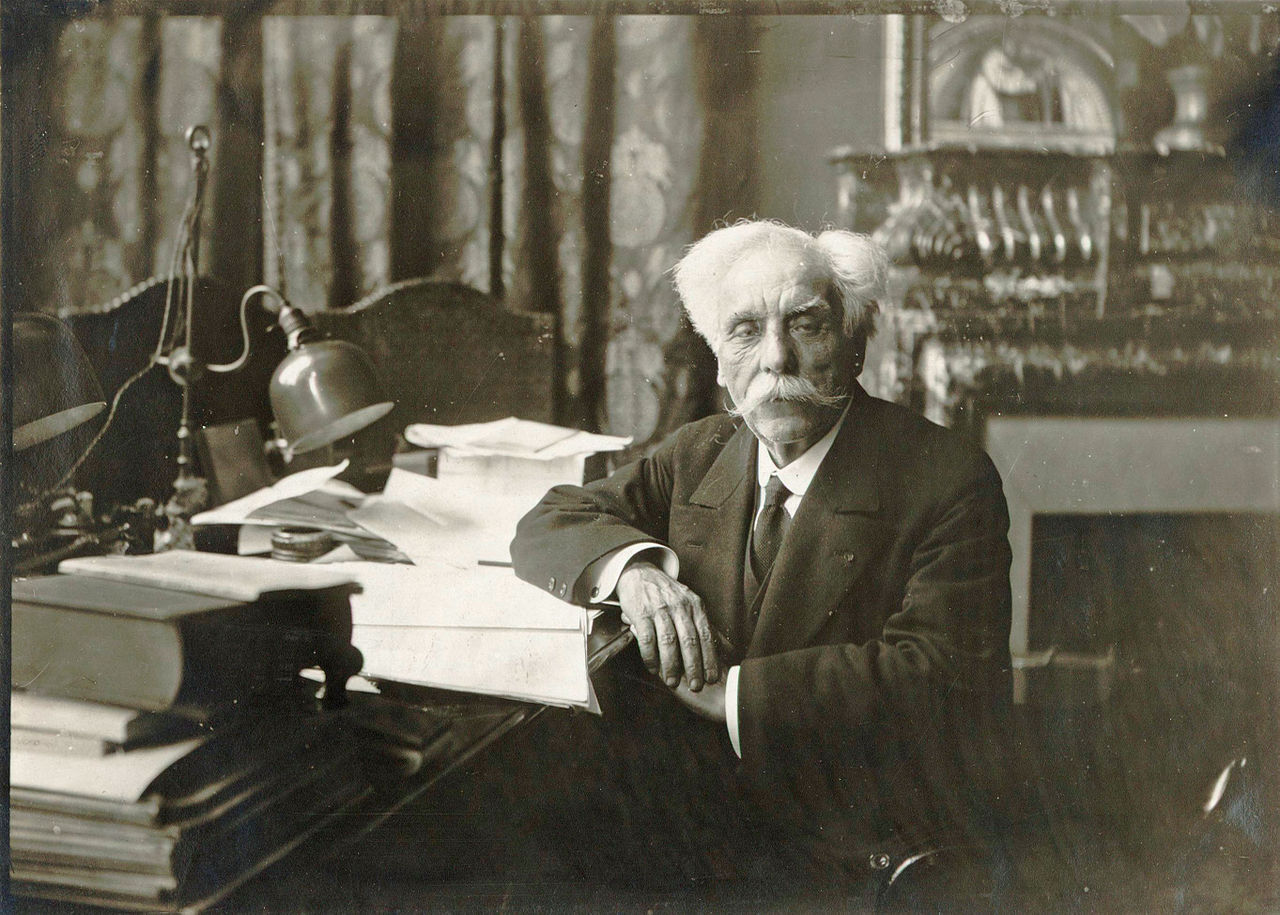 Requiem | Fauré
The Requiem, Op. 48, was not composed to the memory of a specific person but, in Fauré's words, "for the pleasure of it." It was first performed in 1888. It has been described as "a lullaby of death" because of its predominantly gentle tone. Fauré omitted the Dies irae, though reference to the day of judgment appears in the Libera me, which, like Verdi, he added to the normal liturgical text. Fauré revised the Requiem over the years, and a number of different performing versions are now in use, from the earliest, for small forces, to the final revision with full orchestra.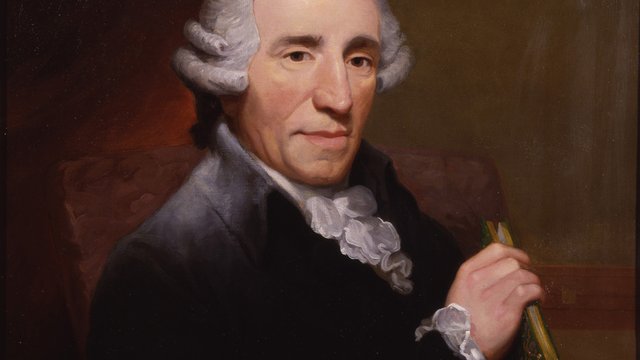 The Creation | Haydn
Cantairi Avondale, an award-winning mixed-voice choir based in Dublin city centre is delighted to perform in 2016 Culture Night in Dublin. You can hear us at 19.00 on the 16th of September 2016 in Cow's Lane (end of Temple Bar towards Christchurch Cathedral). Programme includes such much loved classics as "All you need is love", "Moon river", "Only you" and many more!
Missa B-Dur | Haydn
The Missa brevis Sancti Joannis de Deo, Hob. XXII:7, Novello 8, is a mass in B-flat major by Joseph Haydn.[1] The missa brevis (short mass) was written around 1775 for the order of the Barmherzige Brüder (Brothers Hospitallers) in Eisenstadt, whose patron saint was John of God. Scored modestly for soprano, four-part mixed choir, two violins, organ and bass, it is known as the Kleine Orgelsolomesse (Little Organ Mass) due to an extended organ solo in the Benedictus movement.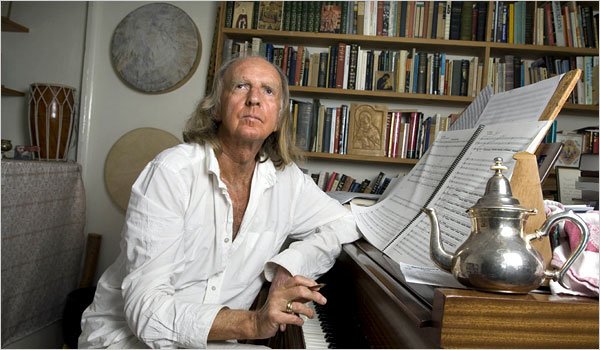 Svyati | Tavener
Sir John Kenneth Tavener (28 January 1944 – 12 November 2013) was an English composer, known for his extensive output of religious works, including The Protecting Veil, Song for Athene and The Lamb.
Tavener first came to prominence with his cantata The Whale, premiered in 1968. Then aged 24, he was described by The Guardian as "the musical discovery of the year", while The Times said he was "among the very best creative talents of his generation." During his career he became one of the best known and popular composers of his generation, most particularly for The Protecting Veil, which as recorded by cellist Steven Isserlis became a bestselling album, and Song for Athene which was sung at the funeral of Princess Diana. The Lamb featured in the soundtrack for Paolo Sorrentino's film The Great Beauty. Tavener was knighted in 2000 for his services to music and won an Ivor Novello Award.
Pieces performed by the choir include: Hymn to the Mother of God, Song for Athene and God is with us.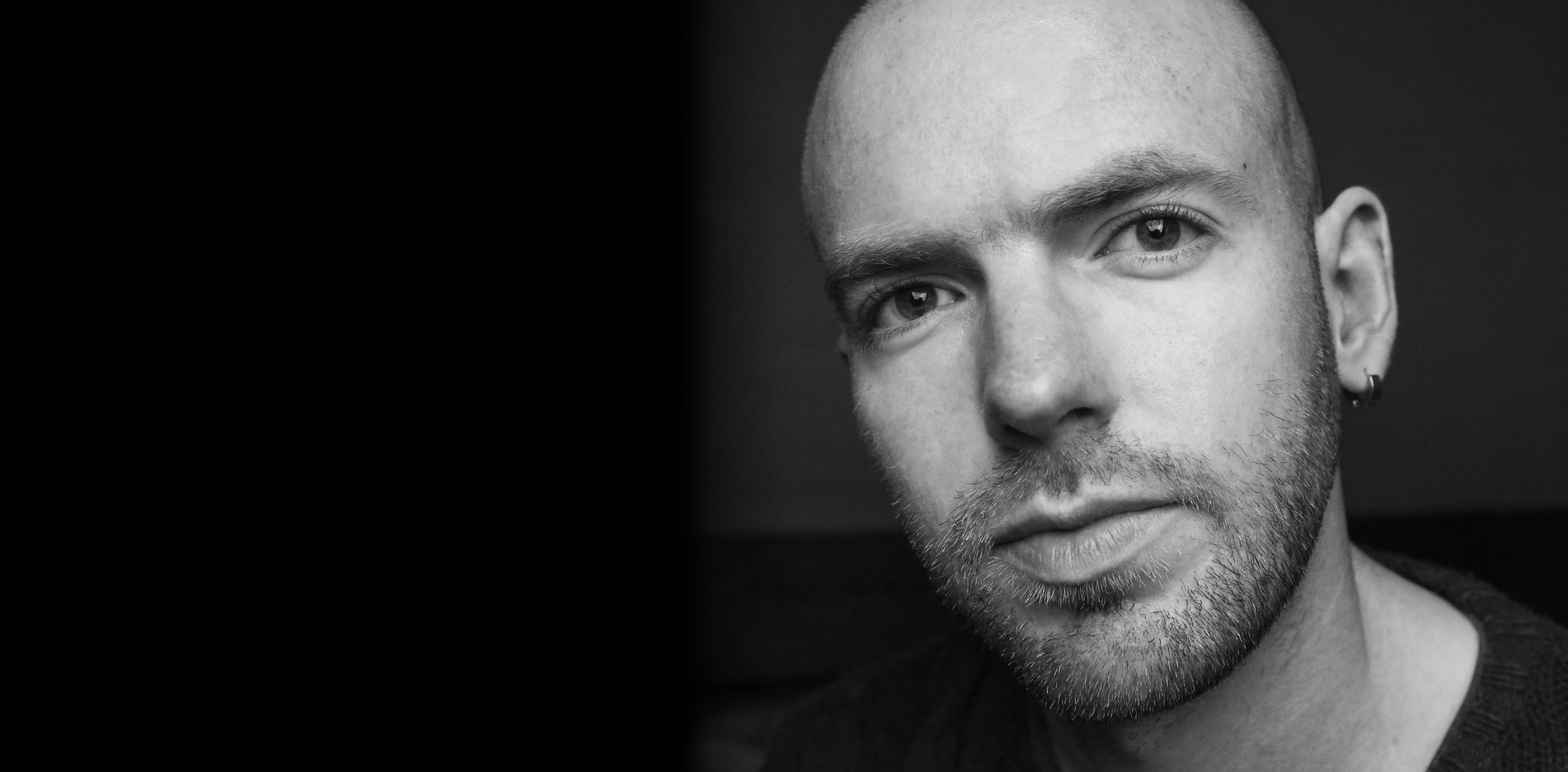 Pursuing Moths | Michael Gallen
Michael Gallen (b. 1986) is an Irish composer and performer. Having been brought up primarily with Irish traditional and folk music, he later pursued studies in composition in Paris, and is most comfortable meandering at the borders of different musical styles. Recent work includes Wilde Stories, a suite for the RTÉ Concert Orchestra and Cór na nÓg responding to Oscar Wilde's fairy tales; What You Forget, commissioned for the Ireland 2016 project and A Breaking, developed in collaboration with Chamber Choir Ireland. A new operatic work entitled Extraterrestrial Events (w. Company Philip Connaughton) premiered in Paris in March 2017, with further performances at Dublin Dance Festival (May) and Cork Opera House (October). Michael's work was featured in the National Concert Hall's "Composing the Island" series in 2016. He has been involved in several collaborations with dance and theatre, including TARDIGRADE (w. Company Philip Connaughton) which was a winner at the 2014 Dublin Fringe Festival and Age of Transition (w. Aoife McAtamney) which premiered at the Abbey Theatre in 2016. [Photo credit: Daire Hall]
Pursuing Moths was a Cantairí Avondale commission in tribute to Mary O'Flynn.
Chichester Psalms | Bernstein
Chichester Psalms is a choral work by Leonard Bernstein for boy treble or countertenor, solo quartet, choir and orchestra (3 trumpets in B♭, 3 trombones, timpani, percussion [5 players], 2 harps, and strings). A reduction written by the composer pared down the orchestral performance forces to organ, one harp, and percussion.
Bernstein stated explicitly in his writing that the part for countertenor may be sung by either a countertenor or a boy soprano, but never by a woman. This was to reinforce the liturgical meaning of the passage sung, perhaps to suggest that the 23rd Psalm, a "Psalm of David" from the Hebrew Bible, was to be heard as if sung by the boy David himself. The text was arranged by Bernstein from the psalms in the original Hebrew. Part 1 uses Psalms 100 and 108, Part 2 uses 2 and 23 and Part 3 uses 131 and 133.
Elijah | Mendelssohn
Elijah, Op. 70, MWV A 25, is an oratorio written by Felix Mendelssohn. It premiered in 1846 at the Birmingham Festival. It depicts events in the life of the Biblical prophet Elijah, taken from the books 1 Kings and 2 Kings of the Old Testament.
Bogoroditsie Dévo | Rachmaninoff
The All-Night Vigil is an a cappella choral composition by Sergei Rachmaninoff, his Op. 37, premiered on 23 March 1915 in Moscow.
The piece consists of settings of texts taken from the Russian Orthodox All-night vigil ceremony. It has been praised as Rachmaninoff's finest achievement and "the greatest musical achievement of the Russian Orthodox Church". It was one of Rachmaninoff's favourite compositions and the composer requested that its fifth movement (Nunc Dimittis) be sung at his funeral